Carbon neutrality
Proclamation of Třinecké železárny
We are fully aware of the danger of climate change and its consequences. We intend to gradually reduce our carbon footprint and continue to take a responsible approach to environmental protection.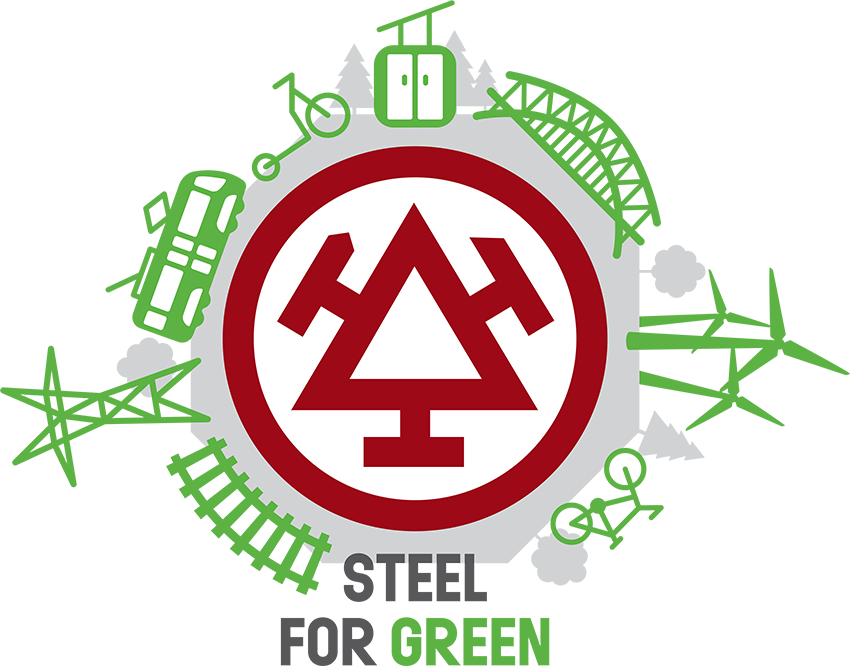 Thanks to investments in the latest technologies, our steel production has undergone significant changes and is one of the most environmentally friendly in Europe. All production facilities meet BAT requirements, without any exceptions, we meet strict environmental limits in air, water and soil protection every year. We strive for maximum recycling and utilization of by-products and waste generated in production processes.
At present, no commercially viable technology for producing steel without a carbon footprint is available. We are aware of this, and therefore we are preparing innovative projects for its reduction. At the same time, we implement partial actions compensating for the occurrence of emitted CO2.
On the road to carbon neutrality, our gradual goal is to reduce CO2 emissions by a quarter by 2030.
We are constantly innovating our products in order to direct steel products from our production lines to the industry contributing to reducing the carbon footprint as much as possible.
We sell 94% of our production on European markets, thus contributing to the reduction of the carbon footprint from transport.